Merchant Services
Paying Too Much To Accept Credit And Debit Cards?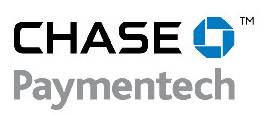 WANT A SECOND OPINION?
As a valued Padgett client, let Chase Paymentech provide you with a free cost analysis. If we cannot lower your cost of processing, we'll pay you $200.
FAST AND EASY SET-UP
So you can start accepting credit, debit and gift card payments for your business sooner.

MAKE THE SWITCH TODAY!
Contact your local Padgett representative for more information and to get you started.