About Us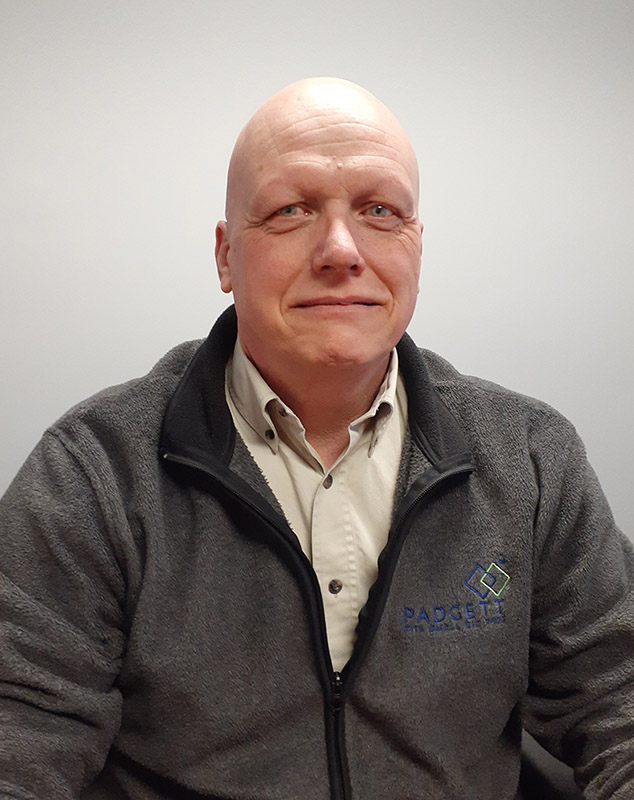 Rick Lekx
Owner, Biz-Coach Professional Services in Mid-Western Ontario
During Rick's twenty-four years as a banker, he became frustrated with the bureaucracy and politics of the financial institution. At the same time he was also frustrated by the general lack of service business owners and farmers were receiving from their accounting and tax professionals. On the advice of several trusted associates who encouraged him to "step out", Rick started his own practice in 2003 in an effort to "do his part" and close the service gaps that frustrated him during his banking career. In 2005, after considerable research, deliberation and consultation, Rick became a franchisee with Padgett Business Services having been granted the territory known as "Mid-Western Ontario" which covers an area in excess of 4,000 square miles and includes The County of Bruce, The County of Grey, northern Perth County, northern Wellington County and northern Huron County.
Padgett Business Services not only maintains a business philosophy which resembles his own, the association with Padgett Business Services has given Rick the depth of organization that allows him to give his clients the service they deserve without additional cost. At the same time, Padgett Business Services grants Rick the freedom to serve his clients in his own way, providing support and guidance only when it is requested. Rick is proud to be a Padgett Business Services franchisee and he firmly believes that, jointly, his clients receive a level of service and expertise they will receive from no other provider.
In 2006 Rick became a Certified Agricultural Farm Advisor (CAFA) and is a member of the Walkerton Chapter of CAFA, the Canadian Association of Farm Advisors. Through CAFA, Rick is able to keep current with the issues facing farm businesses today.
Let Biz-Coach Professional Services help you with your Paper Monster.
As a small business owner, your time should be spent on the most valuable task of MANAGING AND GROWING your business. Let us use our small business expertise to handle the rest.

We can help you with: